BECAUSE PERFECTIONISTS NEED THEIR SPECIAL TOOLS.
Streamline your workflow. Get the classic sound with Sonimus Satson Channel Strip.
We help you shape sounds, perfectly.
Sonimus products provide natural "analog" results with state-the-art plug-ins for mixing, mastering and post production. Both for live sound and Studio work.
Analog vibe Digital perfection
Sonimus products are the result of long research and development. We use in-the-field experience to create our own unique practices for modeling and design. The result is sophisticated but simple-to-use, unique but precise emulations of vintage devices that provide customers and partners with the best solutions for Recording/Mix Studios, Mastering Studios, the Recording Industry, and Post Production audio work.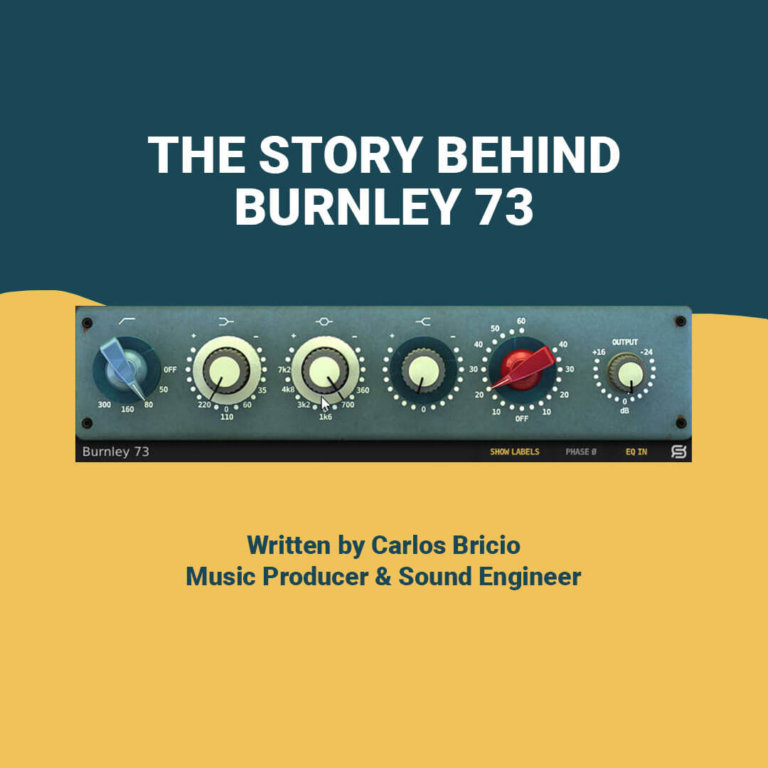 Info
The story behind Burnley 73 If you google the word Burnley, the first two results you might get are Burnley Football Club and the Wikipedia
Read More »
Sonimus Digital Plugins professionally designed for high-end sound quality Sonimus is the result of the passion for making it easy to achieve the best sound quality.