BECAUSE PERFECTIONISTS NEED THEIR SPECIFIC TOOLS.
BECAUSE PERFECTIONISTS NEED THEIR SPECIFIC TOOLS
Sonimus satson CHANNEL STRIP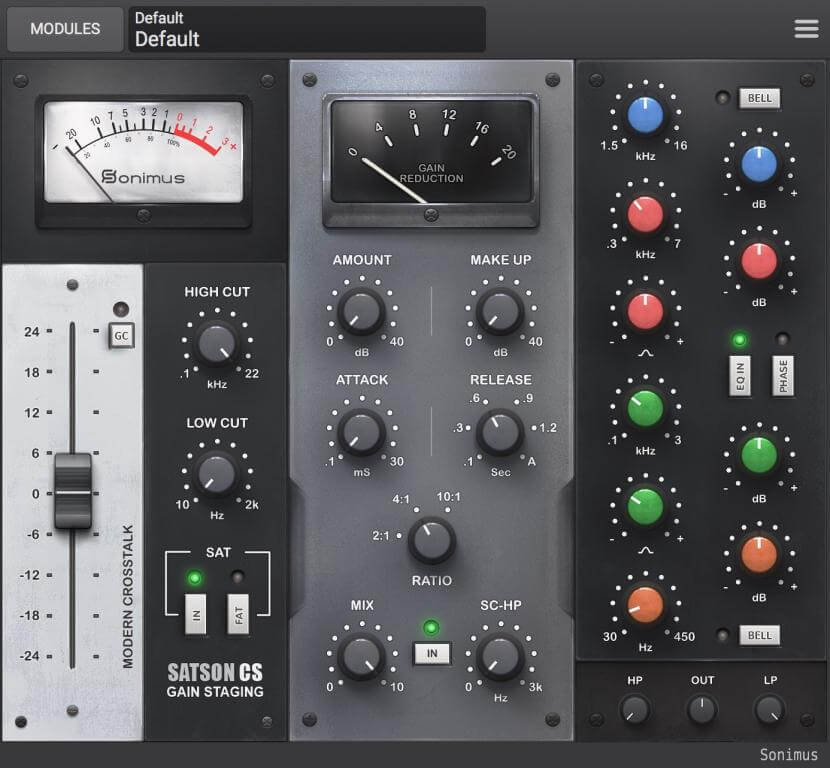 Streamline your workflow. Get the classic sound with Sonimus Satson Channel Strip.
Audio plugins like no other.
Trusted by well known engineers - Sonimus audio plugins
Analog vibe Digital perfection
Sonimus products are the result of long research and development. We use in-the-field experience to create our own good, practices for modeling and design. The result is sophisticated but simple-to-use, unique but precise emulations of vintage devices that provide customers and partners with the best solutions for Recording/Mix Studios, Mastering Studios, the Recording Industry and Post Production audio work.
We help you shape the sounds perfectly
Audio Plugins chosen by top-end engineers
Sonimus products can provide ideal conditions for getting natural "analog" results with state-of-the-art plugins for mixing, mastering, recording, and post production, both for live sound and studio work.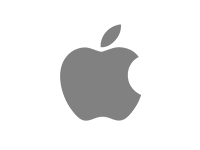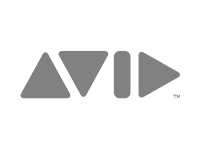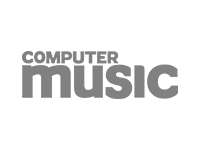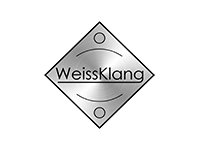 Sonimus Digital Plugins professionally designed for high-end sound quality
I used Satson in my mix and production for John Legend's "A Place Called World". I love the sound and the features.
One of the plugins I use in almost any of my mastering sessions is the SonEQ Pro by Sonimus. It's a $59 dollar plugin and a great addition to my $13.000,- SPL equalizer. But if I had to choose between only one of them...