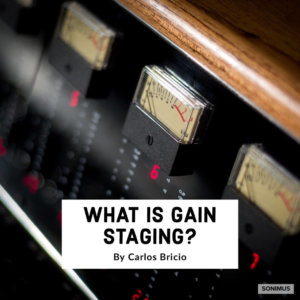 What is gain staging? Why is it important in modern recording and mixing? What is V.U. meter and how can they help during these processes? These questions are constantly being asked. There are thousands of comments on the Internet about gain staging. It's often one of the topics that generate the most confusion, but trust me,
Read More »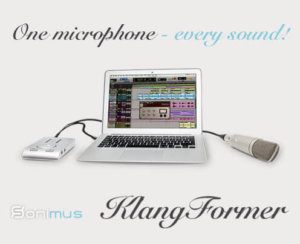 Teamed with Sonimus, WeissKlang Mikrofone brings you a special version of a software plug-in, which matched with the frequency response
Read More »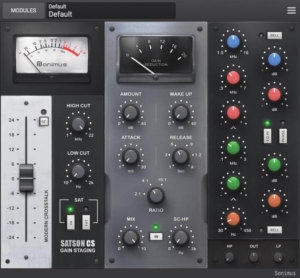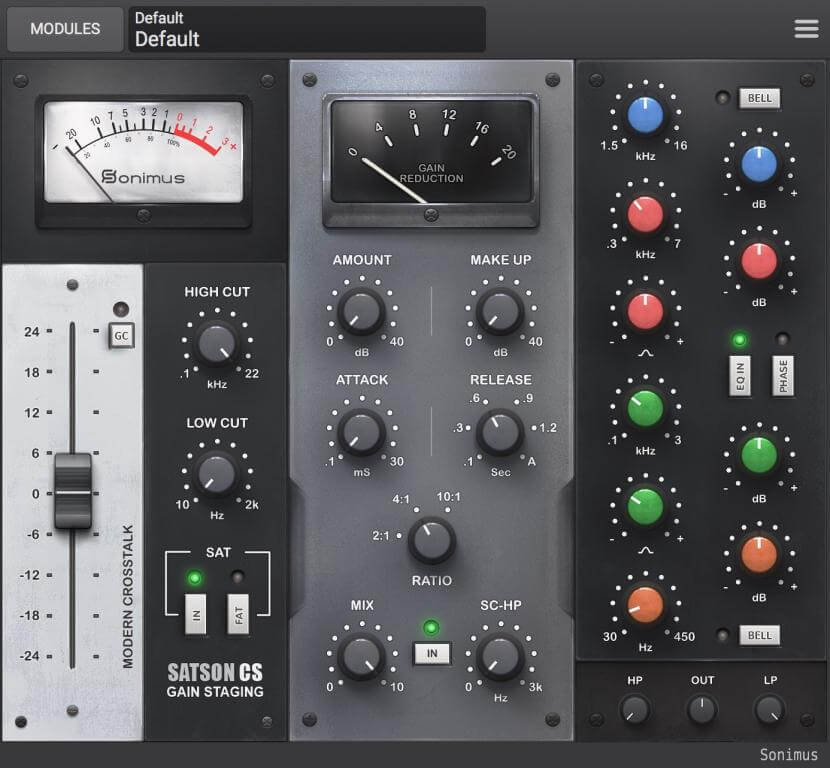 Satson Channel Strip is a great option for processing individual mix elements and sub-groups, as well as producing end-to-end mixes. These
Read More »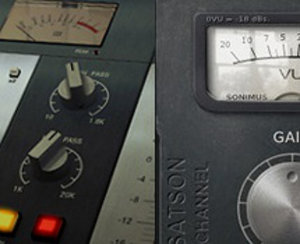 Sonimus has the pleasure to announce a free update to Satson 1.3.2 & Britson 1.1.2 consoles. Britson Changelog: Fixed some
Read More »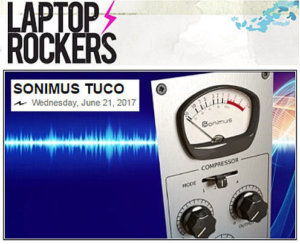 "…TuCo comes with a neat set of presets offering a good starting point for what you plan to do, and
Read More »


In this video, Alex Solano reviewed the Sonimus Sweetone: "…A high-quality EQ plugin for mixing…" Music provided by Princeton Brown.
Read More »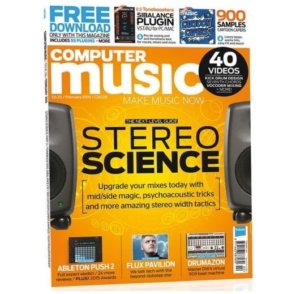 "All told, Burnley 73 is a very high-quality plugin that combines good emulation with handy usability features to deliver quality
Read More »