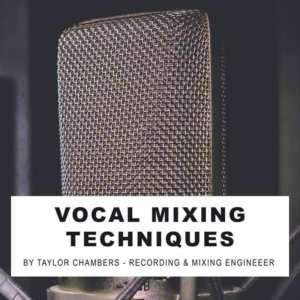 By Taylor Chambers Preparation – The things often forgotten. Preparation is key! Before jumping into the vocal mixing processes, you can assist in making this process easier for yourself (and everybody involved), if you take the following factors into consideration as it will ensure optimum results. You won't only get quicker results, but better-quality results.
Read More »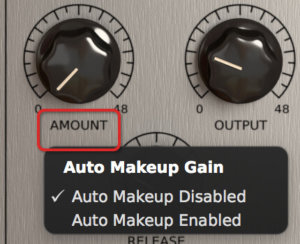 We have the pleasure to announce a free update to TuCo Compressor. TuCo is our new compressor based on vari-mu
Read More »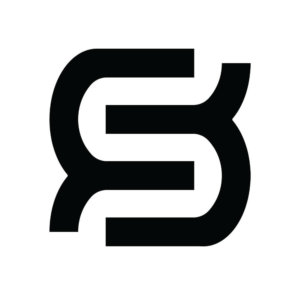 We are pleased to announce the launch of SonEQ Pro and Sweetone AAX & VST3.From now all of our products are now fully supported
Read More »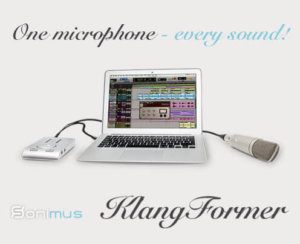 Teamed with Sonimus, WeissKlang Mikrofone brings you a special version of a software plug-in, which matched with the frequency response
Read More »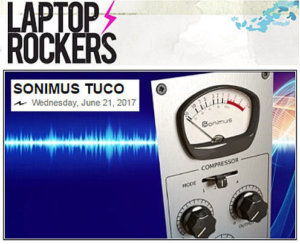 "…TuCo comes with a neat set of presets offering a good starting point for what you plan to do, and
Read More »


In this video, Alex Solano reviewed the Sonimus Sweetone: "…A high-quality EQ plugin for mixing…" Music provided by Princeton Brown.
Read More »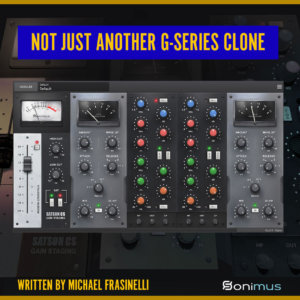 In a market where we seemingly get a new (and often great) SSL emulation at least once a year, it
Read More »